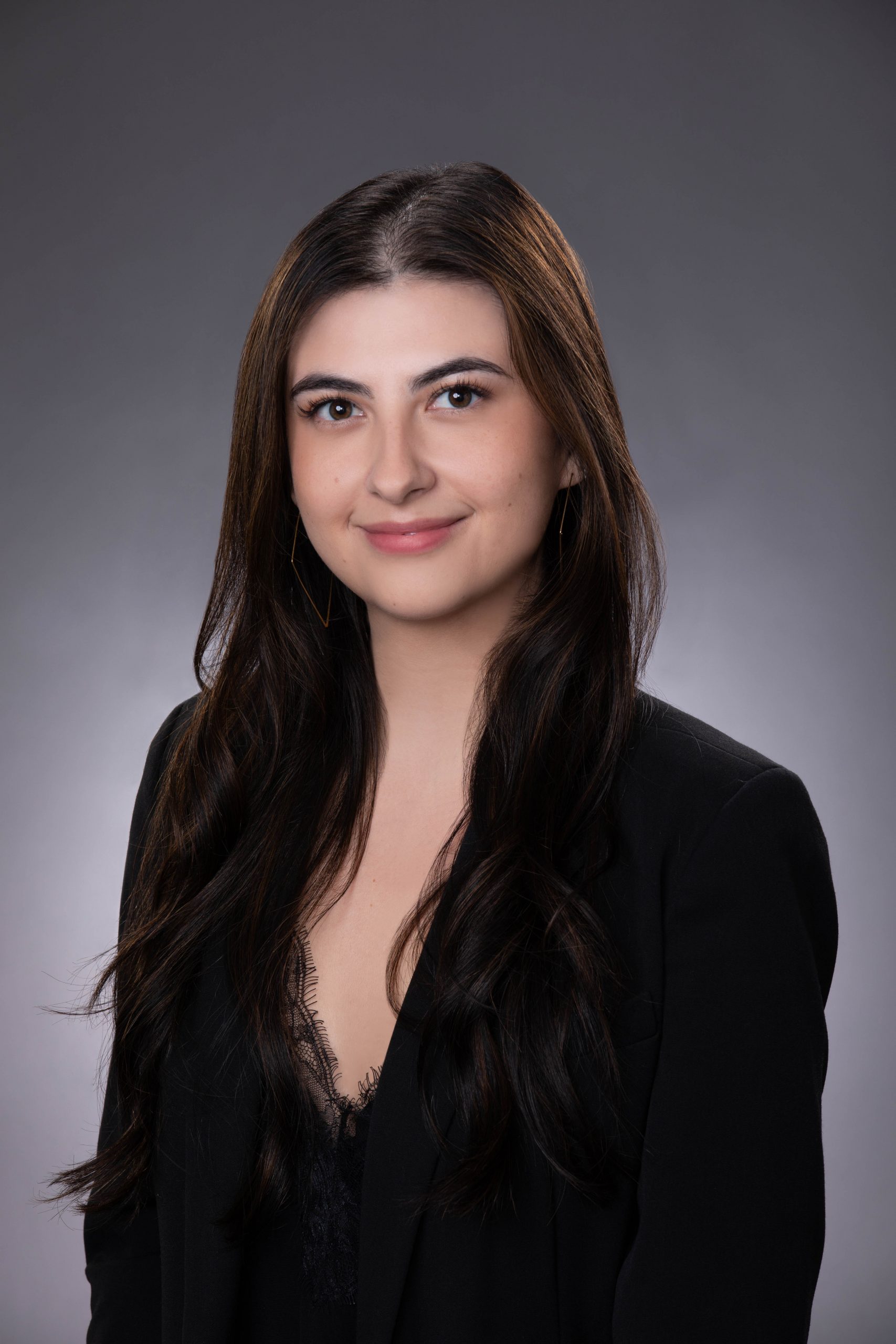 Paola graduated from Episcopal High School in Bellaire, TX as a regular honor
roll student. She graduated from Houston Christian University, receiving a
BBA in International Business. She obtained a visiting student certification
from UCLA's Anderson School of Management, where she studied Data
Analytics; specifically, technology leadership and innovation through big and
small data as it applies to business and marketing.

Her previous work experience includes administrative work for X-Steel USA,
LLC. and Salzgitter Mannesmann International.
Currently, Paola plays an integral part in assessing exchange rate trends and
further developing Blades International's innovative service, FX Rate
Integrity®. Along with Jack Borland, she is responsible for the production of FX Analysis reports and managing client relationships. Additionally, she oversees the firms' marketing and business development efforts, managing the company's online presence. Other responsibilities include handling the Blades International blog, writing about current events in the foreign exchange and technology markets.
Paola joined Blades International, Inc. in May 2019 as an analyst, moving up to
Assistant Vice President and then Vice President. Her knowledge of
Data Analytics, combined with her multicultural background and bilingualism,
allow her to assess exchange rate trends and better understand foreign
markets.