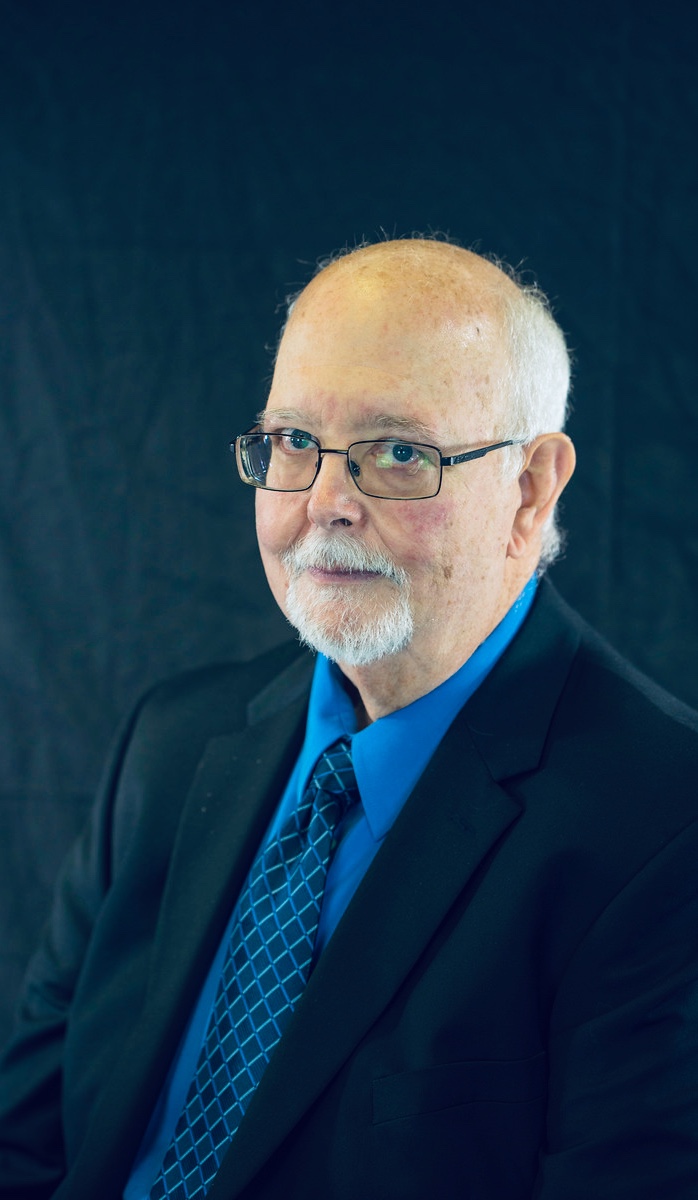 Mike is an International expert on credit risk management. He has a proven track record of developing solutions to complex international transactions in Manufacturing and Distribution. Michael holds a Master's degree in Business Administration – Finance from Houston Baptist University and completed his BS degree at Stephen F. Austin University.
Mike started his 39-year career in industrial credit and finance in Houston with Stewart & Stevenson in 1979 as a Credit Representative. He advanced his career into International credit and finance in 2002 as Director of Corporate Credit in the Oil & Gas, Transportation (On / Off highway), Marine, Power Generation and Power Rental markets. Mike has extensive knowledge in Trade Letters of Credit, Standby Letters of Credit for performance and payment guarantees, Construction Bond and Lien compliance and has a track record of managing banking relationships. Mike has worked on structuring export deals with customers in Europe, the Middle East, India, China and in the difficult Russian market.
Mike is a long-time member of the National Association of Credit Management – NACM and maintains the designation of Certified International Credit Professional (CICP) from the FCIB - an Association of Executives in Finance, Credit and International Business.
Mike enjoys mentoring the next generation of financial professionals and sharing his experience in risk management in the cyclical oil & gas and marine markets.
In 2018, Mike joined Blades International as an Associate. From his days at Stewart & Stevenson, Mike was a user of Blades International's Letter of Credit and Foreign Exchange services.