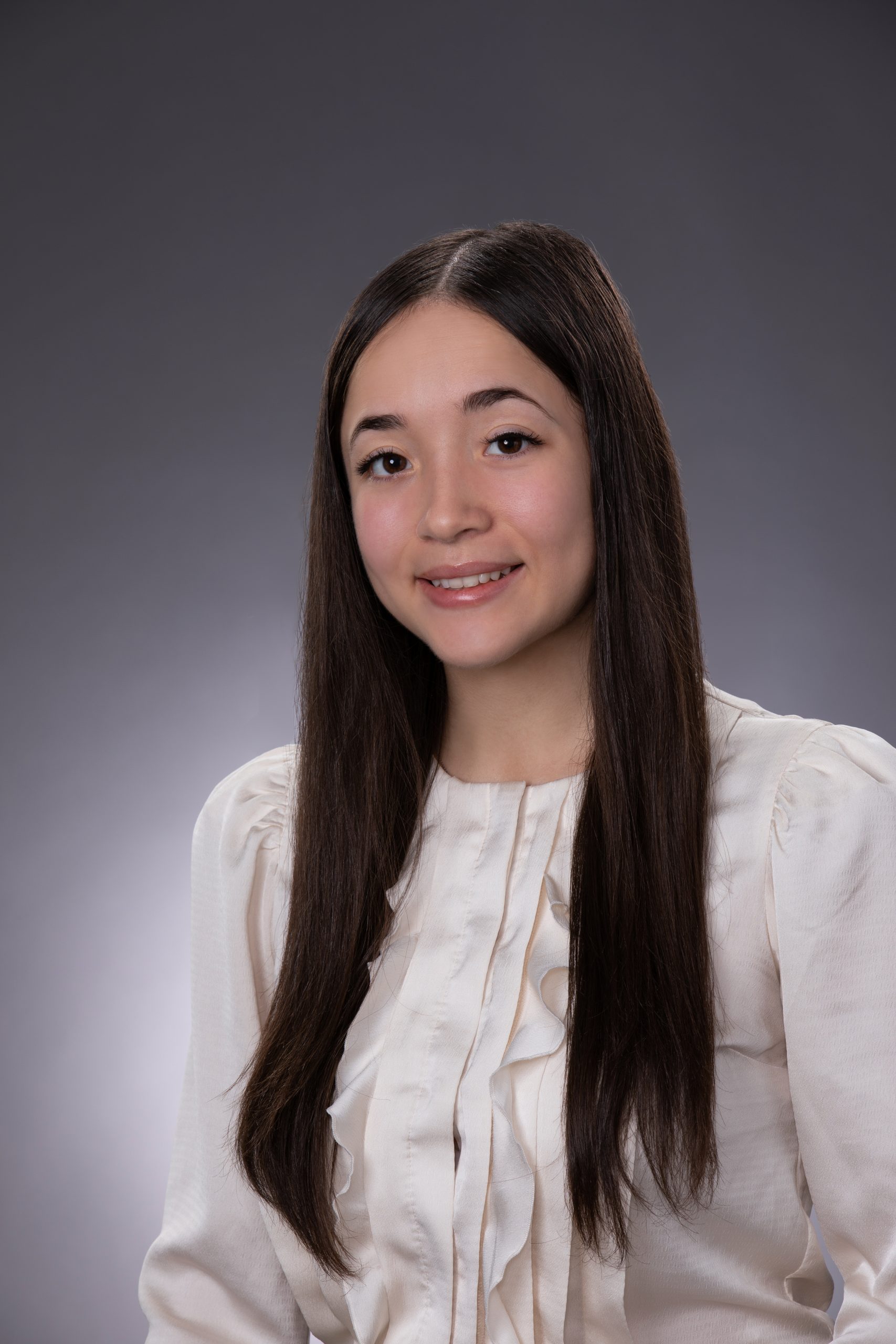 Megan is a recent graduate from the Archie W. Dunham College of Business at Houston Baptist University where she earned a BBA. She was honored as one of the top-performing International Business students that graduated magna cum laude. Megan obtained a certificate in Data Analytics, all while competing as a Division 1 athlete on the Women's Basketball Team—where she held a position as Team Captain.
She joins Blades International as an Analyst, responsible for promoting the Foreign Exchange Rate Integrity® process and handling daily administrative activities. Before starting with BII, Megan had experience in administrative work with an auto shop, utilizing CRM tools and Microsoft Excel. She has also worked remotely as a customer service representative with a marketing agency.
Megan's hobbies include coaching a youth basketball team and studying the stock market. Her market trading experience reflects her interest in currencies and international markets.