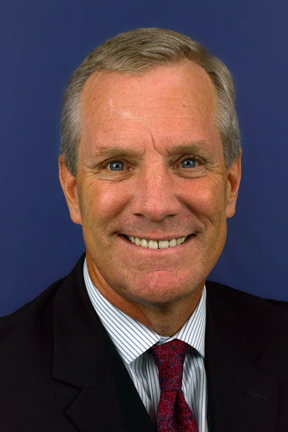 After 38 years in the financial services industry, John joined Blades International in
January of 2022 as Managing Director responsible for Business Development and
International Credit Structure.

Prior to joining Blades International, John worked for Citizens Bank where he was
Managing Director in Corporate Banking, Citibank where he served as Houston
Market President, Wells Fargo where he was SVP in the Commercial Bank and JP
Morgan Chase where he was SVP in the Foreign Multi-National Corporate Group.
His responsibilities included raising capital, both in the bank and capital markets for
his clients as well as providing innovative solutions using other bank products
(Foreign Exchange, International Trade Services, Treasury & Balance Sheet Risk
Management, Liquidity, etc.).

John has a strong international banking background gained via his 27 years in the
International / Foreign Multi-National Group at JP Morgan Chase. He has served on
various European Chamber of Commerce Boards including being past President of
the Norwegian American Chamber of Commerce and Swedish American Chamber.
He also served as Chairman of the Greater Houston Partnership European Business
Forum as well as Chairman of the Mayor's International Trade and Development
Council. Additionally, he was an Advisory Board member for Mays College of
Business at Texas A&M University as well as past Board Member in the Commercial
Banking Program.

John graduated from Texas A&M University with a BAA in Finance. He enjoys
cycling having completed 11 MS bike rides from Houston to Austin, coaching
baseball and golf. He is married with two sons and a daughter.