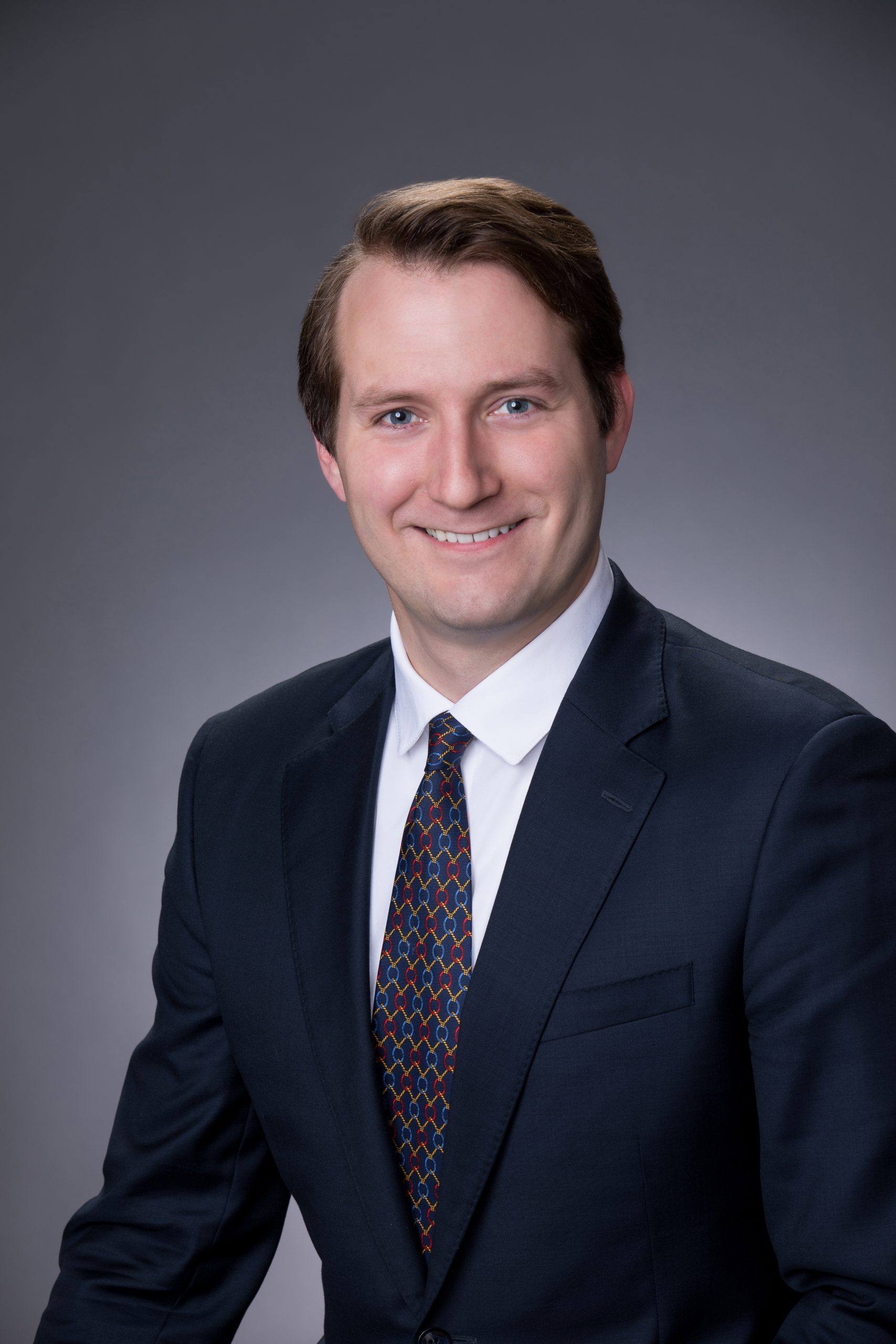 Jason graduated from Johns Hopkins University in 2015, where he played football and studied Public Health. With an interest in East Asian Studies, Jason was awarded a grant to conduct research with the Health and Global Policy Institute in Tokyo. He spent a semester at Sophia University where he studied Japanese Public Policy and the Japanese Language. Jason also spent some time in Chengdu, China through an exchange program where he furthered his experience in major Asian markets.
Upon graduating, Jason worked in a sales position with Equinox Sports Club in New York City. After a year, he moved to Los Angeles where he worked in Market Data & Analytics for Paramount Pictures. Jason analyzed marketing campaigns, advised on creative decision making, and dissected branding for various diverse marketing audiences.
Excited to return to Texas, Jason is now pursuing his MBA in International Business at Houston Baptist University and has joined BII as a part-time Associate with a focus on developing clients from Asian markets.