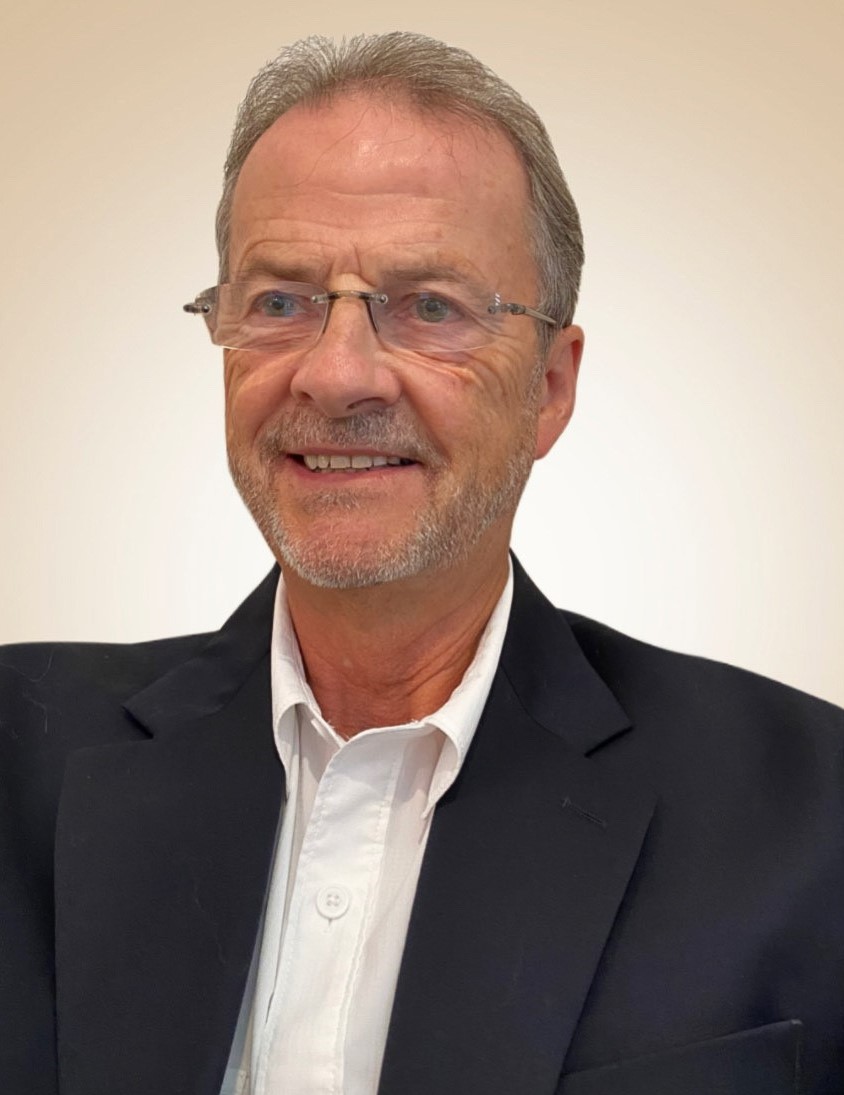 Grant has over 40 years of experience as a Finance executive in the manufacturing and energy industries. He was project controller on several North Sea field developments, a Divisional Finance Director for the company that built some of the English Channel Tunnel (Chunnel) boring machines, a Finance Director and briefly the Operations Manager for one of the first wind farms in Altamont Pass, CA.
For the last 22 years, Grant worked in a number of senior finance roles with the international energy services company, John Wood Group PLC. He led the finance effort in the sale of the Wood Group's Well Support business to GE Oil and Gas for $2.7 Billion and following that, managed Wood Group's North American Treasury, Risk Management, and Corporate Finance areas. Latterly, he led the effort to offshore Wood's North American transactional services activities (AP, Payroll, Billing, and Cash Management) to Wood's service center in Delhi, India. In October 2022, Grant joined Blades International, Inc. as a Managing Director specializing in Foreign Exchange Rate Integrity®.
Grant has a degree from Stirling University (Scotland) in Accounting and Economics and is a Scottish Chartered Accountant. He lives in Houston with his wife Nancy and their three dogs, one of which he is training to be a hospital therapy dog.