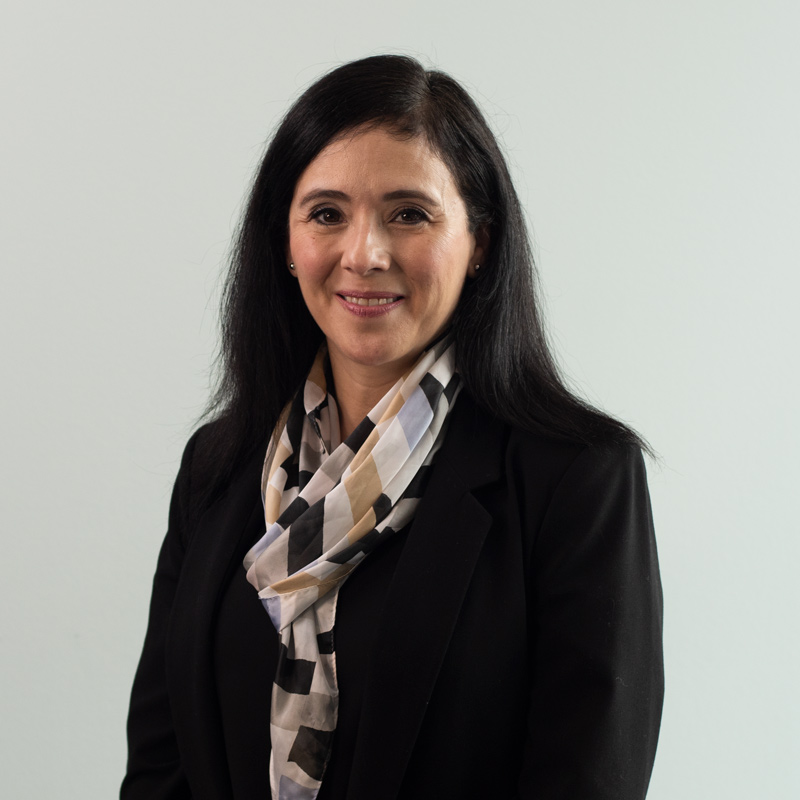 Marisa began her career in international business in Washington, D.C. with the law firm of Hogan & Hartson (now Hogan Lovells) monitoring domestic and international press for the firm's International Trade group. Her dual language ability and bicultural skills opened the opportunity to serve as a translator and a liaison to the Washington Hispanic community where she advised the firm on community related events.
Marisa later joined the Overseas Private Investment Corporation (OPIC) in 1998 to support the incoming President as an interim scheduler handling the daily activities of the executive office. She supported the protocol officer with foreign delegations and in-house board meetings. She transitioned to the Investment Development department to provide advance support for specific missions to Latin America. She provided research support to the department's Business Development Managers by analyzing client's business plans based on OPIC's established criteria.
After 5 years in Washington, D.C. Marisa moved to Houston where she joined Agroenlinea.com, a startup company focused on the online sale of agricultural products from Mexico. As the Director of Business Development, Marisa created and managed the company's efforts in identifying proper channels to distribute and sell Mexican produce in the U.S. market.
She later joined Lara & Associates where she provided translation services for industries such as sports leagues, human resources, marketing, energy and non-profits.
Marisa graduated with honors from Tecnológico de Monterrey with a BA in International Business. She attended Baylor University as an exchange student during her junior year at college. She is certified as a Global Certified Business Professional (CGBP) from the National Association of Small Business International Trade Educators (NASBITE) and holds a Certificate Degree in International Business from Houston Community College.
Marisa joined Blades International, Inc. as a Marketing Associate in 2018.