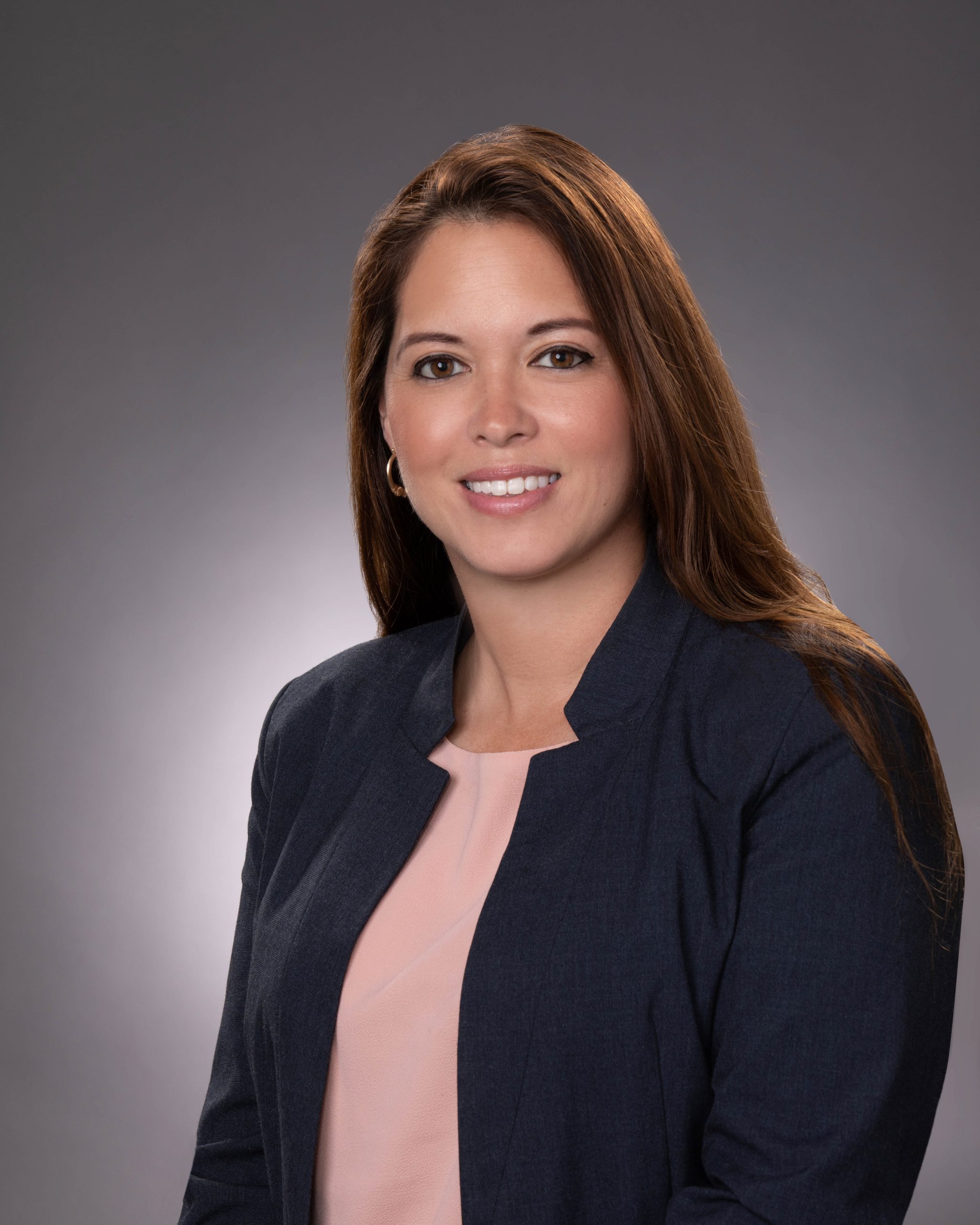 With over 20 years in communications, Ginger serves as a relationship manager at Blades International, Inc. Her focus is on marketing Foreign Exchange Rate Integrity®.
Ginger began her career in Tokyo as a writer for Outdoor Japan and as a business TV journalist for Japan's sole public broadcaster NHK. She received her MBA at Waseda University, and had finance training at securities firms Nikko Cordial, JP Morgan, Credit Agricole and later worked on the exotic swaps desk at BNP Paribas. Her bilingual and bicultural skills enabled her to serve as an advisor to the Japanese Government's Transportation Ministry where she worked on various projects to boost tourism.
In 2012, Ginger moved to Houston to launch CCTV America's Houston bureau where she served as an international correspondent to a global viewer base of over 100 million people. She reported on a variety of topics including energy markets, finance, environmental business, healthcare and immigration. She produced stories for news program Biz Asia America, which broadcast daily and often appeared live on breaking news. While in Houston, Ginger had the opportunity to meet and interview CEO's, leaders, and experts across various fields and industries. In 2014, Ginger cofounded Nichibei Handshake, a consulting firm aimed to serve major companies in Houston seeking to expand business in Japan. Ginger later moved back to Tokyo to lead Strategy SET as Editor-in Chief of CTV, a lifestyle program and worked with clients including Uber, Redbull, H&M and Uniqlo among others. As a media consultant to the Japanese government, she advised on a video series that quickly gained over 10 million views on Youtube.
Ginger currently teaches business communication at Rice University. She originally hails from North Carolina where she received her Bachelors in Arts from the UNC, Chapel Hill. She also holds an MA from the University of Houston in Communications. Her hobbies include hiking and mountaineering and is the first American woman to climb Japan's 100 great peaks.